Pricing
You'll save so much time with our tool!
Amazon ASIN to Part Number Lookup Export Tool
With our ASIN to part number conversion tool, you can now instantly convert your own list of ASIN numbers into a matching list of part numbers.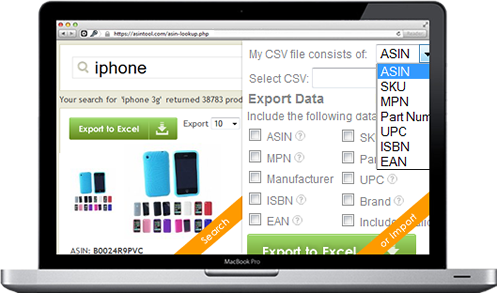 Convert Product Information Quickly and Easily
As technology becomes more advanced, our capability for efficiency in the workplace has also increased. The introduction of our new bulk ASIN to part number conversion tool marks the end of the frustrating and tedious part number searches of the past.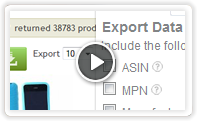 How it Works?

See the search tool in action!
Amazon API Database
Never question whether the information you have is correct again! Through the use of this tool you will be able to obtain your results directly from Amazon's API database. This database contains all of the information of the listed products on Amazon.com, so you can be confident that you have the correct information. Simply create a document containing all of the ASIN numbers you wish to find the part number for, in either a .csv or an .xls (excel) file format.
---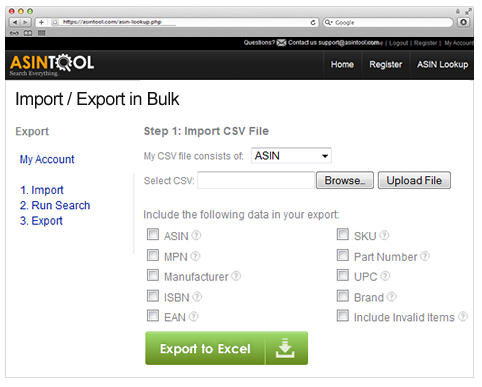 Export to Your Computer
After only a few moments you will be given the option to "Export to Excel." After selecting this option you will be able to view an organized spreadsheet containing both the ASIN and part number information, along with other general details.
Technology Behind the Tool
As mentioned earlier, both of our conversion tools utilize Amazon's API database, in combination with our system to return accurate results. When we receive a request for any number of ASIN numbers to be converted, they are immediately filtered through the database to find the matching part number information. The matching information is communicated back to our system in XML code, which our system then parses through to search for relevance. Once the requested information is located, it is translated into an easy to read excel document.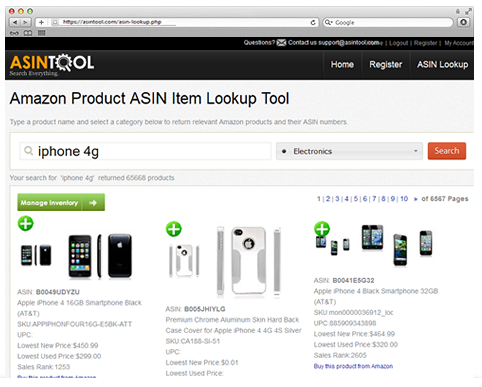 ---
Individual Conversion?
Not everyone has the need to perform a bulk search, so for this reason we developed our individual conversion tool. We created this tool to cater to our customers who typically are only looking to find up to three part number matches for their ASIN numbers. Mechanically, both of these conversion tools are similar, both using Amazon's API database. However, with the individual conversion tool, you enter one ASIN number at a time and view the matching part number information on a webpage. Because you have to manually record your own results with an individual search, it is clear why most would opt for the bulk uploading option.